While Leo Records publishes the music of well-known establish artists, Leo Lab takes care of radical, innovative music by young talented musicians. Having started at Leo Lab, many of them have progressed to Leo Records.
"Leo Lab, short for laboratory, is a smaller operation designed for very young, very avant garde musicians... whose music would not be able to be found anywhere else."
-- quote allaboutjazz.com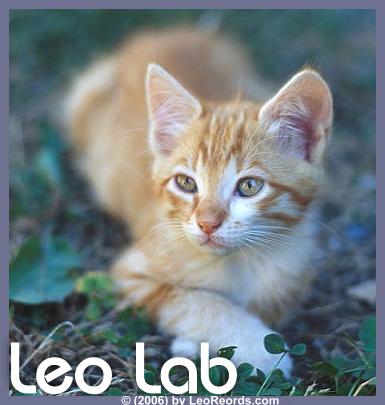 Leo Lab - to byte, bid, once bitten - nice kidden?