LEO RECORDS Music for the Inquiring Mind and the Passionate Heart
CD catalogue: [All | Leo Records | Leo Lab | Golden Years of New Jazz | feetfirst records | Long Arms | DOMA] :: New releases: [2017/09, ../06, ../05, ../03, /02, 2016, ..15, 14, 13, 12, 11, 10, 0x, 199x]

Home | Artist list | Mail Orders | Distributors | Contact | Events & Links] :: About [Golden Years | LeoLab | Long Arms/Doma | feetfirst]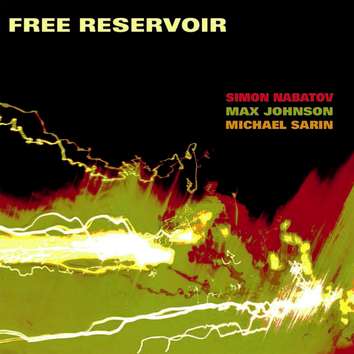 While Nabatov and Sarin met over 30 years ago (as participants of the famous Banff Jazz Workshop), the Johnson-Nabatov connection clocks at 3 years tops. Fortunately, this is hardly a primary factor in jazz and improvised music - often some of the finer moments result from spontaneous sessions or concerts. This is certainly true of this recording, made in NYC one day after the trio premiered in Brooklyn's venerable venue, IBeam. In spite of being freely improvised, the five pieces demonstrate a high level of cohesive thinking as a collective, the proposed ideas propagating and forms unfolding in convincingly natural fashion.
---
:: Copyright © (2015) by LeoRecords :: VAT-Id: GB505621965:: All external links are outside the responsability of LeoRecords :: We do not use cookies for collecting personal information from this site. :: Last script update 09-Sep-2017 :: webdesign by otolo.com :: Visit Leo Records Google Groups