LEO RECORDS Music for the Inquiring Mind and the Passionate Heart
CD catalogue: [All | Leo Records | Leo Lab | Golden Years of New Jazz | feetfirst records | Long Arms | DOMA] :: New releases: [2017/09, ../06, ../05, ../03, /02, 2016, ..15, 14, 13, 12, 11, 10, 0x, 199x]

Home | Artist list | Mail Orders | Distributors | Contact | Events & Links] :: About [Golden Years | LeoLab | Long Arms/Doma | feetfirst]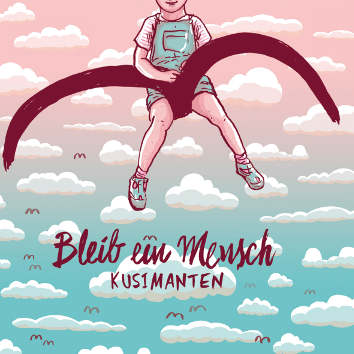 Tamara Lukasheva - voice, deeLinde - cello, Marie Theres Hartel - viola. These three beauties decided not to place their photos on the front cover because they don't want to destract your attention from the music. Why German? They say they perform mainly in Germany. I bet after the release of this CD they will be performing all over the world. All three come from the professional music families which allow them to embrace all styles of music from Alpine traditions to folk, pop, rock, classical and jazz united by their avant performance. 12 little melodies sung with Tamara's crystal clear voice will be spinning in your head for a long time.
---
:: Copyright © (2015) by LeoRecords :: VAT-Id: GB505621965:: All external links are outside the responsability of LeoRecords :: We do not use cookies for collecting personal information from this site. :: Last script update 09-Sep-2017 :: webdesign by otolo.com :: Visit Leo Records Google Groups